We are always there for all your Digital needs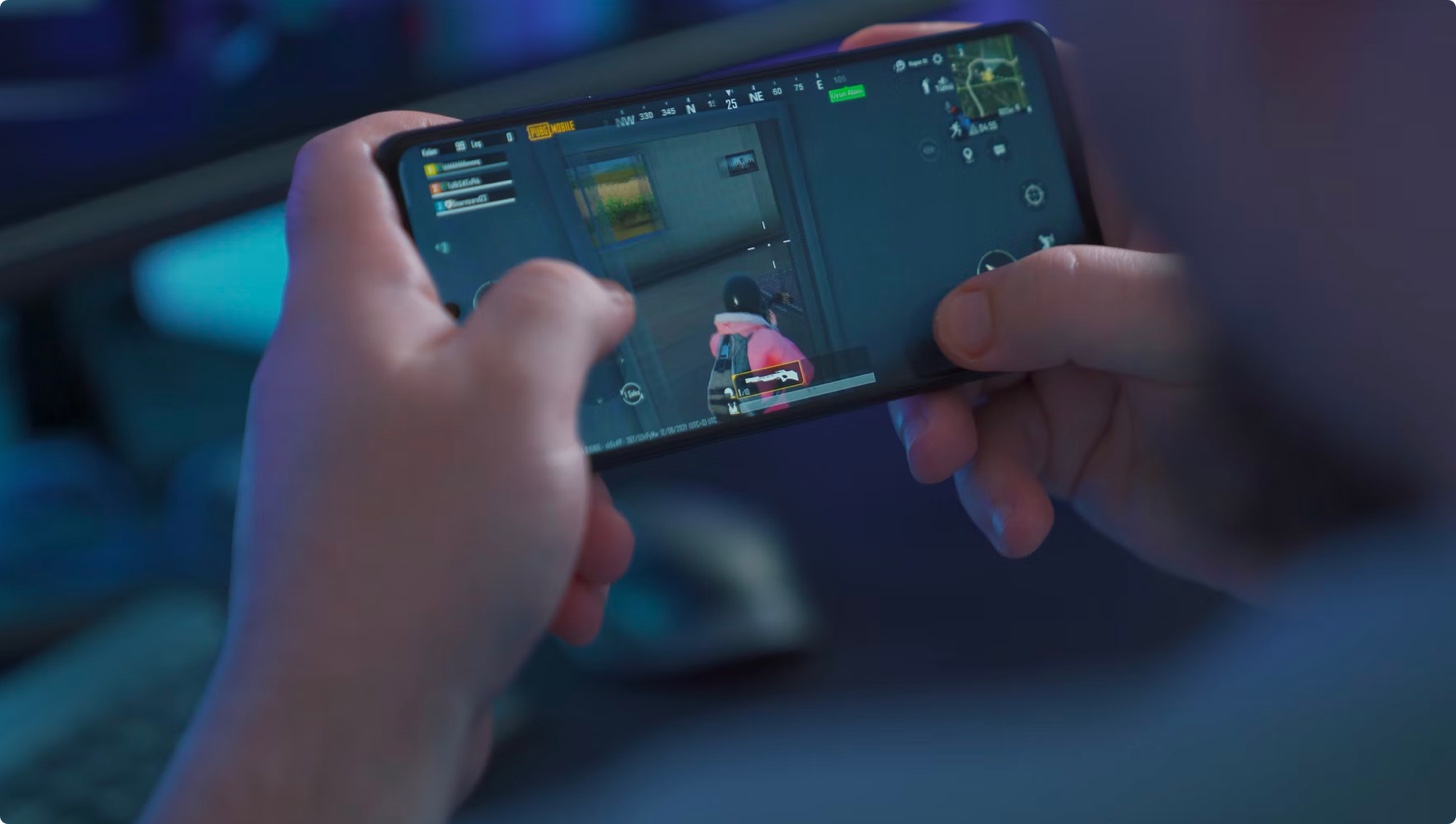 We Covered All Your Digital Needs!
Congratulations! You found a website that has one of the best libraries packed with thousands of game and app reviews. Stiggleme is not just another generic review aggregator, but a large team of professional tech journalists who are also huge enthusiasts of the industry. Over the years of work, we have also established strong direct relationships with tech industry insiders, including game and app developers, CEOs of leading companies, and indie development teams.
More Than Reviews
Looking for something more than app and game reviews? We got you covered! At Stiggleme, you will also find an exciting blog with first-hand tech industry news. We publish weekly feature update reports, fresh lists of the best apps and games, in-depth statistic overviews, step-by-step guides, tech tips and tricks, and many more exciting articles to provide you with a broad scope of what's going on in the world of apps and games at the moment.
Our Mission
Our main target is to grow a large community of readers and supply them with high-quality regularly updated insights related to apps and games. Every product that we write about is selected based on a strict analytical system that involves several cycles of real-life testing. We are convinced that app and game markets are overflooded with titles, so we work to narrow down the selection for you. This approach lets us save your time and supply your smartphone and computers only with the best apps and games out there.
Your trust and engagement mean a lot to us, so we are always open to communication and improvements of this website to make it even more helpful and cozy! Don't hesitate to comment on our publications to chat with authors and give us an idea of what you like and dislike. We will also be happy if you share our posts with friends to let more people know about this convenient portal.
Contact Us